IMDB Credits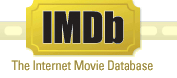 Film and TV Credit List
Click the images below for videos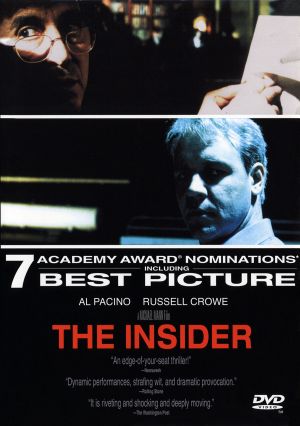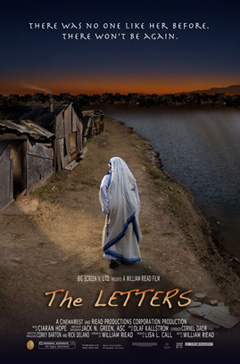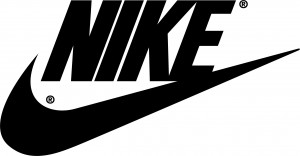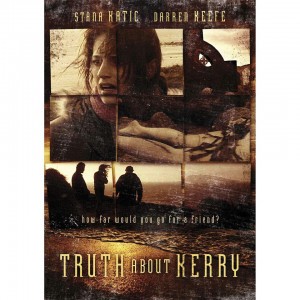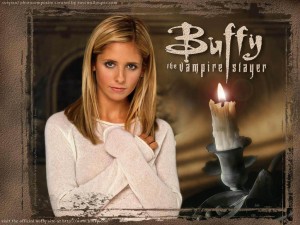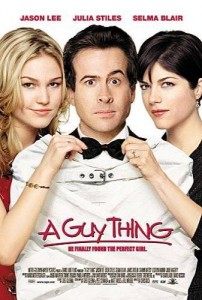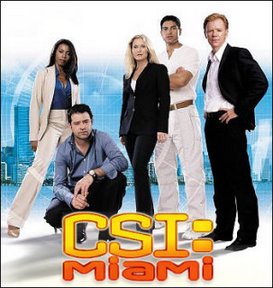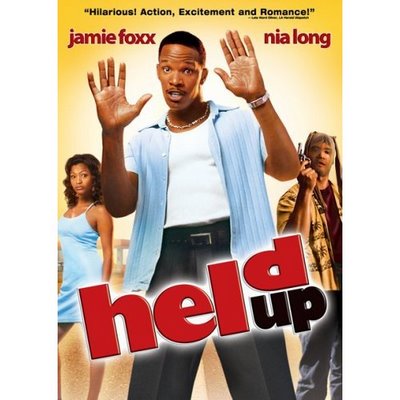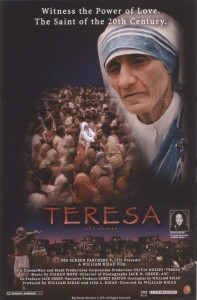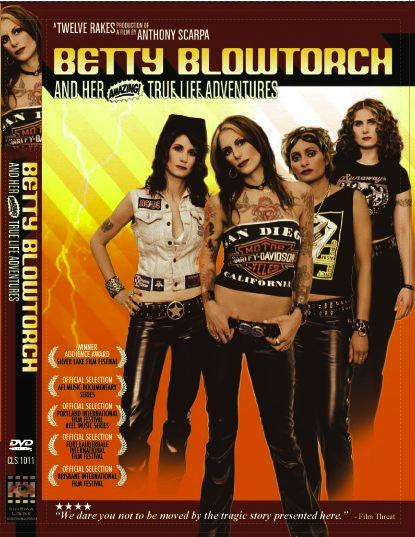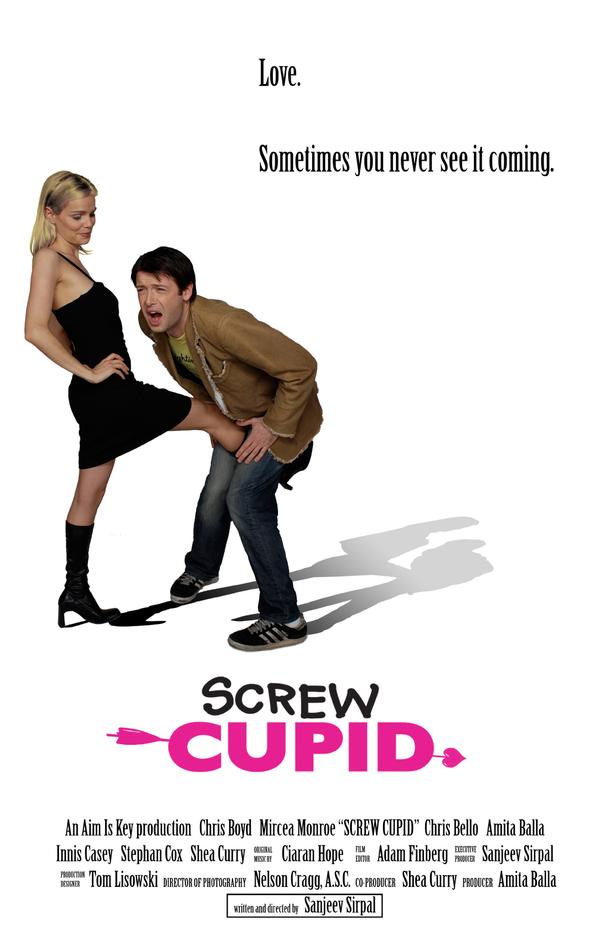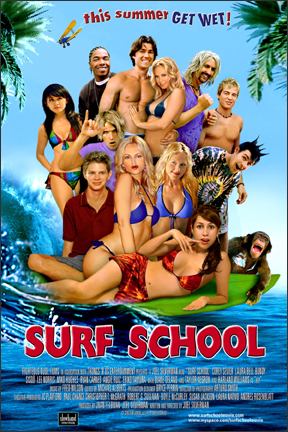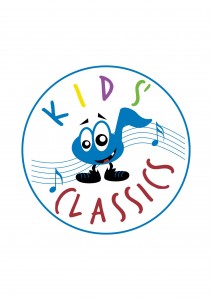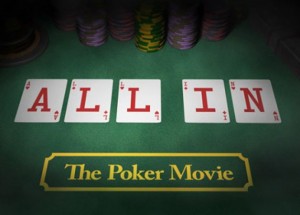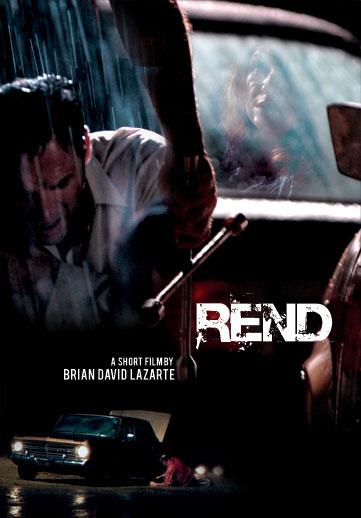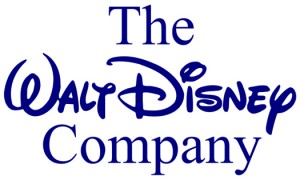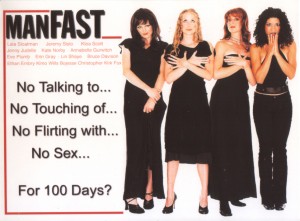 Albums
Ciaran Hope: The Letters Original Soundtrack Album (2016) – composer, producer
Ciaran Hope: Truth About Kerry Soundtrack (2012), Hollywood Horror Soundtrack (2010), Etude in Film Score (2007) - executive producer, mixer
The Irish National Concert Hall: Lullaby Classics(2012) - composer, arranger
Senakah: Sweeter Than Bourbon (2013) – arranger, conductor, mixer
Lawrence Lynn: Songwriter(2013), Unleashed(2012), Seriously Unserious(2010), Untrapped(2010) - mixer, mastering engineer
ImaginationGym: Den Fortryllende Skogen (2012) Lumottu Metsä(2008), Der Zauberwald(2006), The Enchanted Forest(2005), An Choill Draíochta(2005) - arranger, producer, mixer
Strange Radio: Pop Radio (2002) - producer, mixer
Select Awards and Honors
Awarded the 2013 Residency at the Centre Culturel Irlandais in Paris (3 months).
Commissioned to create a work for YOP's Youth Orchestra, premiered in Verona, Italy, 2013
Double Nomination for Gold Medal for Excellence at the Park City Film Music Festival 2012
Official BIMM Festival Selection and World Premiere: Solstice – new arrangement for Irish and Chinese ethic instruments, premiered at the Beijing Modern Music Festival, 2012
Awarded a Residency at the Cill Rialaig Project (4 weeks), 2012
Commissioned by the Irish National Concert Hall and Kids Classics to write 2 original lullabies for the CD Lullaby Classics, 2012
WINNER of the Tyrone Guthrie Center Regional Bursary Award, (3 weeks), July 2011
Awarded an Arts Council of Ireland Project Bursary Award to write a violin concerto for violinist Cora Venus Lunny
Commissioned to create a work for YOP's Youth Orchestra, premiered in Disney Paris, 2011
Awarded a Green Card by the US Government (ARTIST OF EXTRAORDINARY ABILITY)
World Premiere: Solstice [for flute, cor englais, bassoon, piano and string quartet], Solstice Arts Centre Navan 2010
North American Premiere: Solstice [by the Chautauqua Wind Quintet], Chautauqua institute New York, 2010
Awarded a place at BMIs Conducting Workshop where an elite group of 8 composers out of their 400,000 membership are chosen to spend two weeks working intensely with a conductor and live musicians
WINNER of the Commission Competition to write the signature piece for the Solstice Arts Centre, in Ireland.
Fulbright Scholarshipfor Film Composition studies, 1998-2000, UCLA
Awarded multiple National Training Commission for Film and Television Bursaries
Awarded UCLA Dept of Entertainment Studies and Performing Arts Student Fellowship
Awarded multiple Arts Council of Ireland Postgraduate Awards
Awarded a seat on The Panel of Artists and Crafts People in Meath, Ireland
Awarded an O-1 Visa by the US Government (ARTIST OF EXTRAORDINARY ABILITY) 2007, 2004 and 2001
Selected for inclusion on the exclusive CDBaby 2007 Promotional CD after Étude in Film Score is one of the top 40 selling CDs
Orchestrator of the Golden Globe nominated score for "The Insider"
WINNER: $25,000 first prize at ArtistDirect's "BornOnTheWeb" song contest
Electro-acoustic Music Selected for performance: at the Symposium of Brazilian Computer Music (Brasilia) and the Electro-acoustic music Festival of Cadiz(Spain)
WINNER of the IMRO prize at the RTE Musician of the Future, the Contemporary Music Cup at the Feis Ceoil and a Finalist at the International Clarinet Association Composition Contest and the International Song Contest for Peace.
Commission [Latvian Ministry of Arts & Culture] to compose a piece for violin and computer generated sound
Commission [Art's Council of Ireland] to compose a piece for clarinet quartet and tape for the Czech Clarinet Quartet
In 2001, my band Strange Radio (producer/co-writer) had the unprecedented success of holding the top 4 positions in the singles charts on MP3.com - the itunes of the day.
| | |
| --- | --- |
| twitter | facebook |